Congratulations to our KHS Beta Group Talent for placing 3rd at state, and Ty Hebert for placing 3rd in Division 2 Speech! Our Beta Pirates showed up and represented WELL! We are so proud of our students ! 🖤💛🔥💥🖤💛

On Friday, 2-25-22 the CDC announced that mask wearing on school transportation systems is now optional. Upon our return to school and for any athletic teams participating over the break, mask are now optional on Vermilion Parish School buses.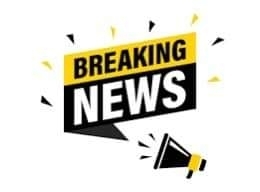 Congratulations Ty Hebert, Vermilion Parish Student of the Year! KHS and our Pirate community are very proud of you!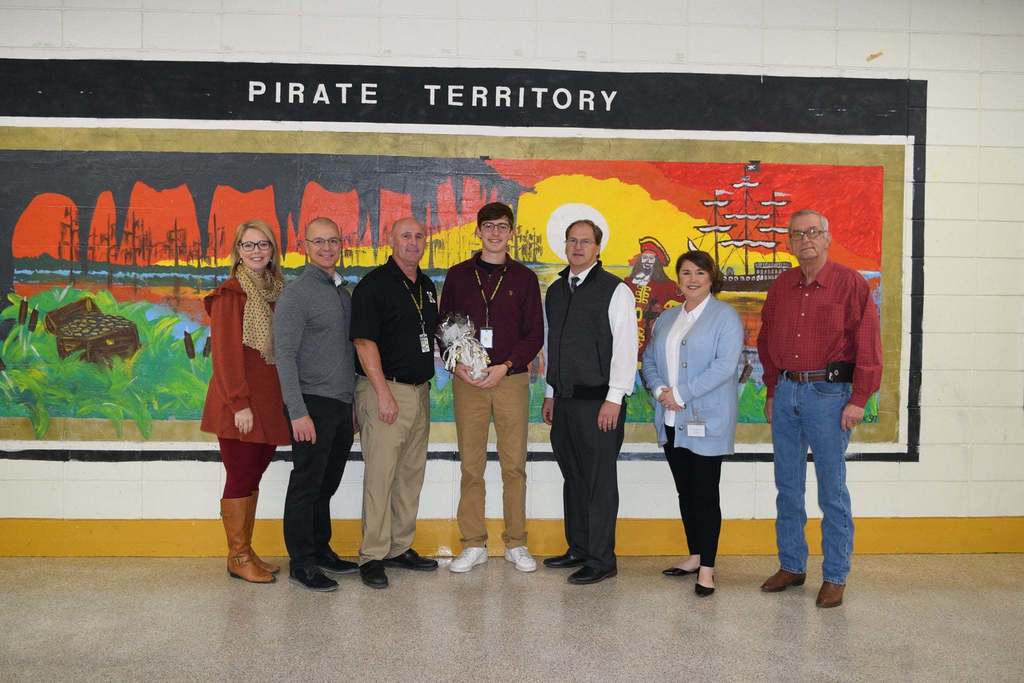 ACT Testing coming March 8th