Congrats to our very own Ms. Erika for being named Louisiana High School Speech League Coach of the Year! We are so proud of you!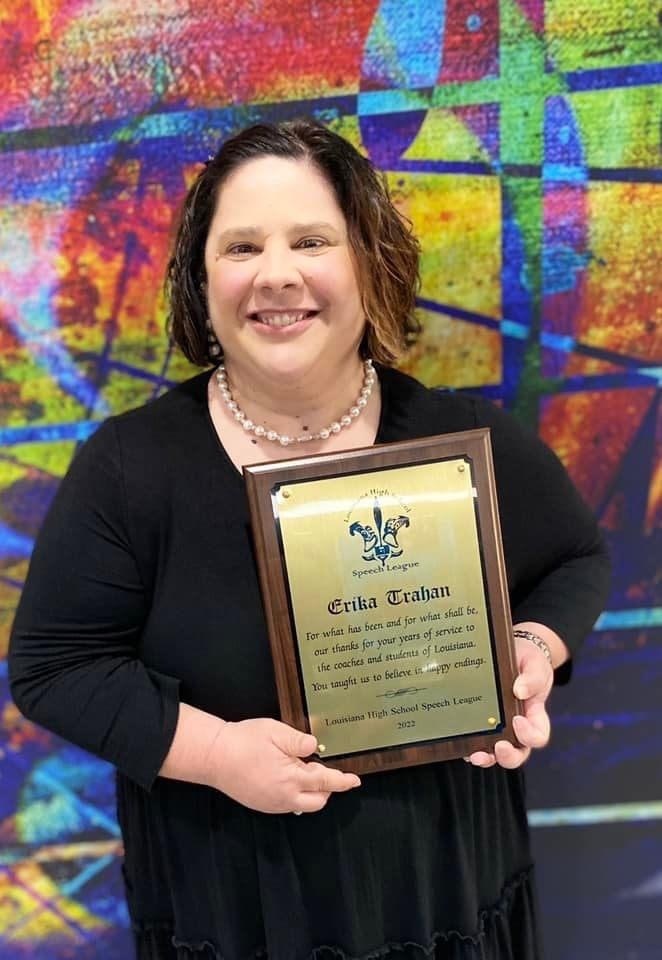 Girls State interviews start now!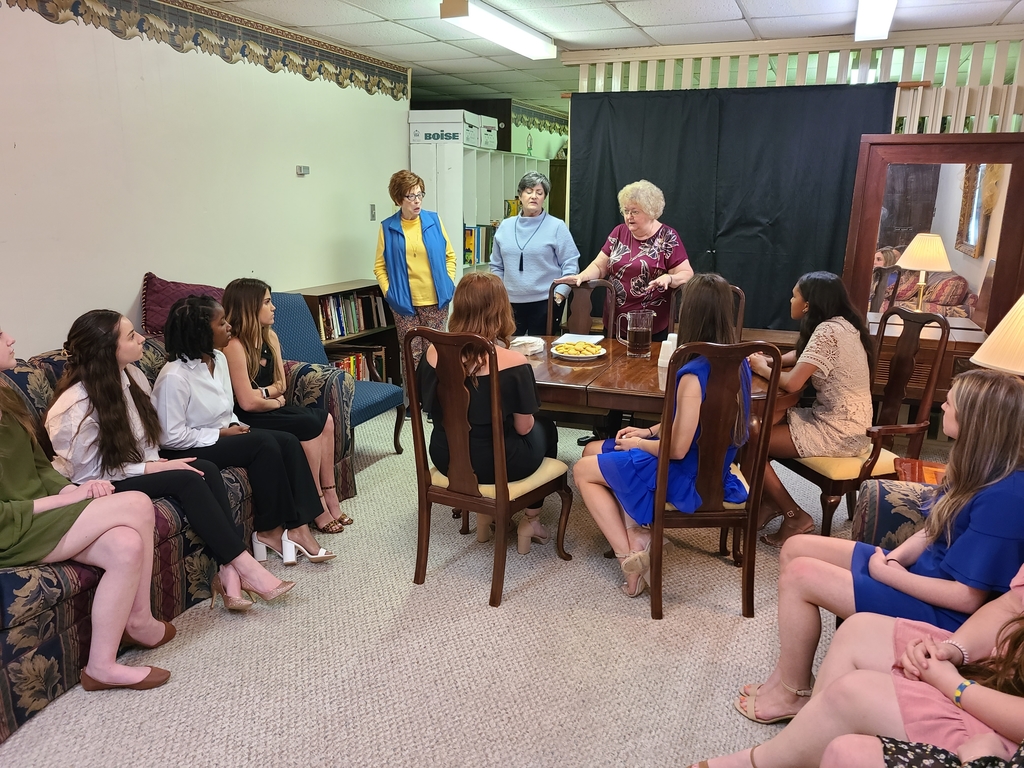 All Vermilion Parish Schools will be closed on Wednesday, March 30th based on advisement from the OEP and National Weather Service. All school activities are cancelled until further notice for tomorrow.
From VPSB: ALERT: Based on discussions with the NWS, OEP, and the surrounding superintendents a decision has been made to cancel school Wednesday, March 30th. I apologize for the late announcement but the 5 pm forecast and conversation with the National Weather Service adjusted earlier thinking. Vermilion will be in the unusual position with this storm that puts us in a time predicamant regardles of the call we make. We were trying to get a half day in, but OEP has advised that winds could be 35-40 mph sustained with gust to 50-55 beginning around 11 am. This would be our early dismissal traveling time. The severe storm line is expected to pass through between 2:30 and 4:00, the time of our regular dismissal. Either way we are putting our students and bus operators in a situation that is not the safest for anyone. We do apologize for the inconvenience it may cause, but we will err with the guidance of our emergency officials. Thanks for your understanding and patience Tommy Byler Superintendent

In discussions with local superintendents, OEP, and the National Weather Service. Changes to the weather forecast that includes stronger winds and storms than originally forecasted at the time of dismissal has us reevaluating the situation. We will provide a final decision once we receive more guidance. Thanks for your patience.
At this point, we are scheduled to be in school tomorrow Wednesday, March 30th. We are continuing to monitor the weather and will keep you informed of any changes is necessary.

Vermilion Parish Schools will be in session on Wednesday, March 30th. Based on weather reports and conversations with the National Weather Center we are going to be in school. As always, weather is unpredictable and if changes are necessary you will be notified on the App, Facebook Page, and via text message.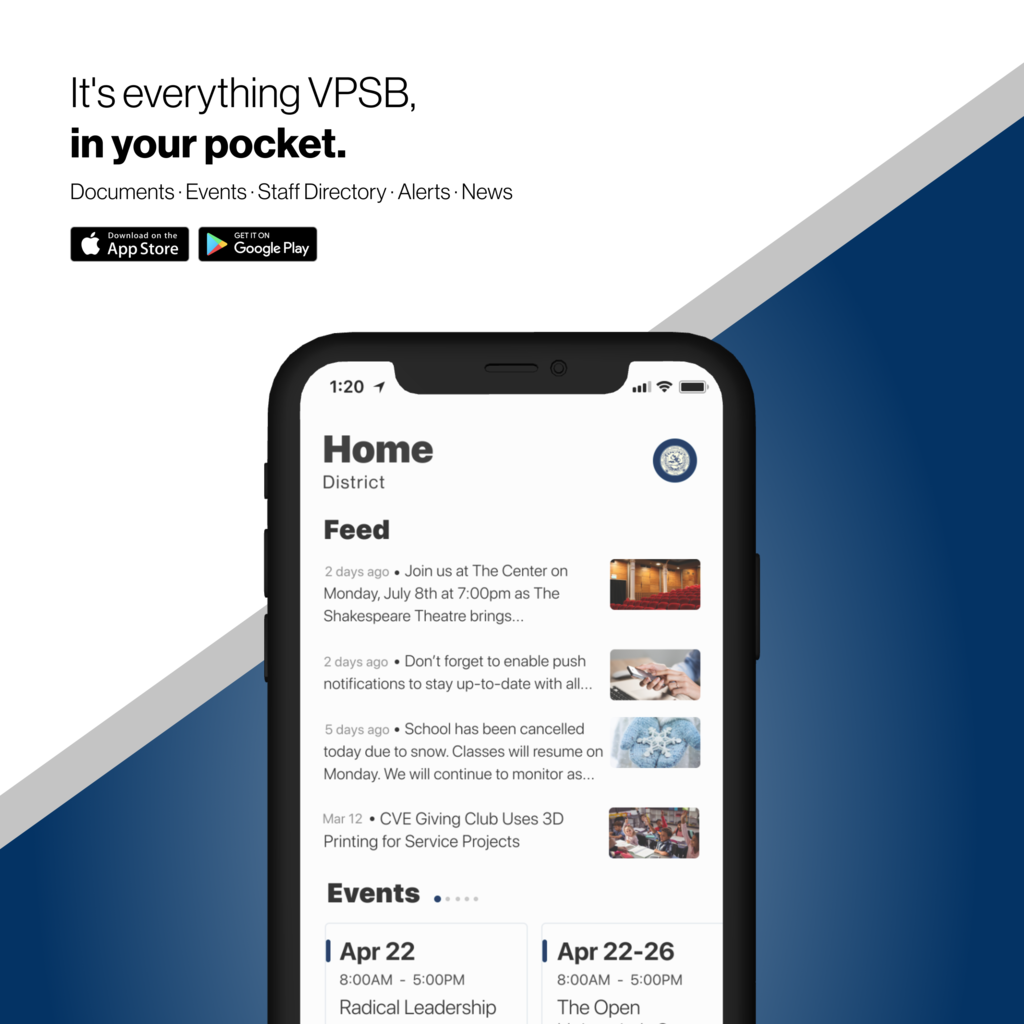 Congratulations to the Car Raffle winners: Shanley Trahan-student top seller Mia Boullion- faculty top seller Hayes Mire- drawing winner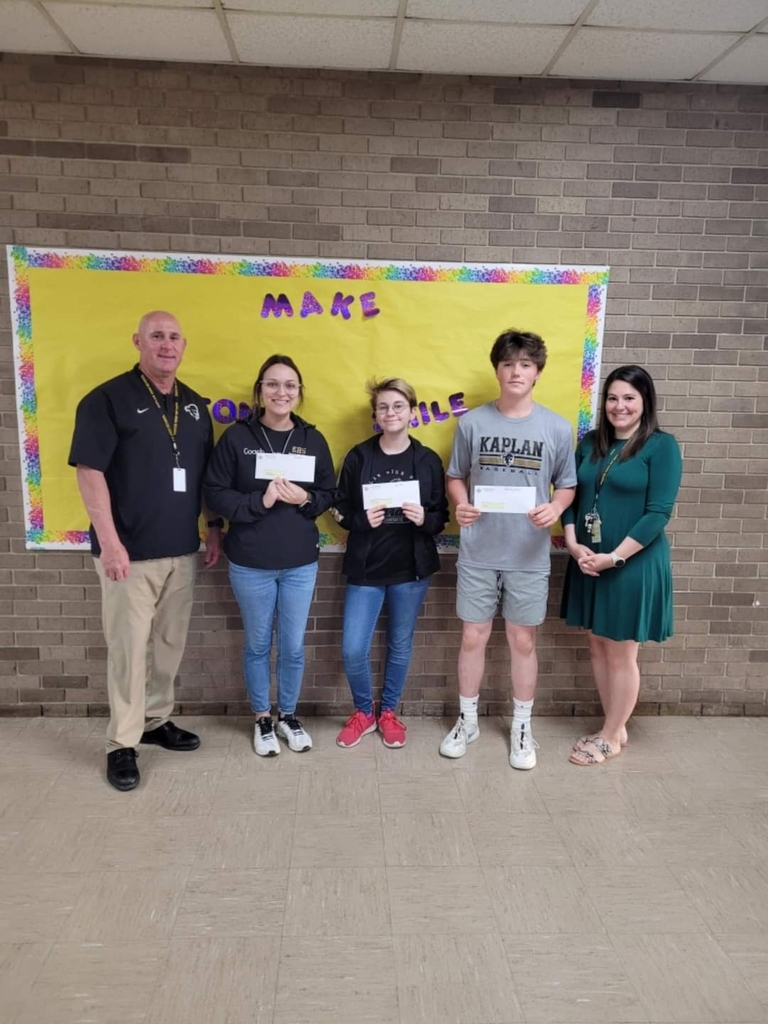 Congrats to all of the Rally winners! Job well done.

Attention Seniors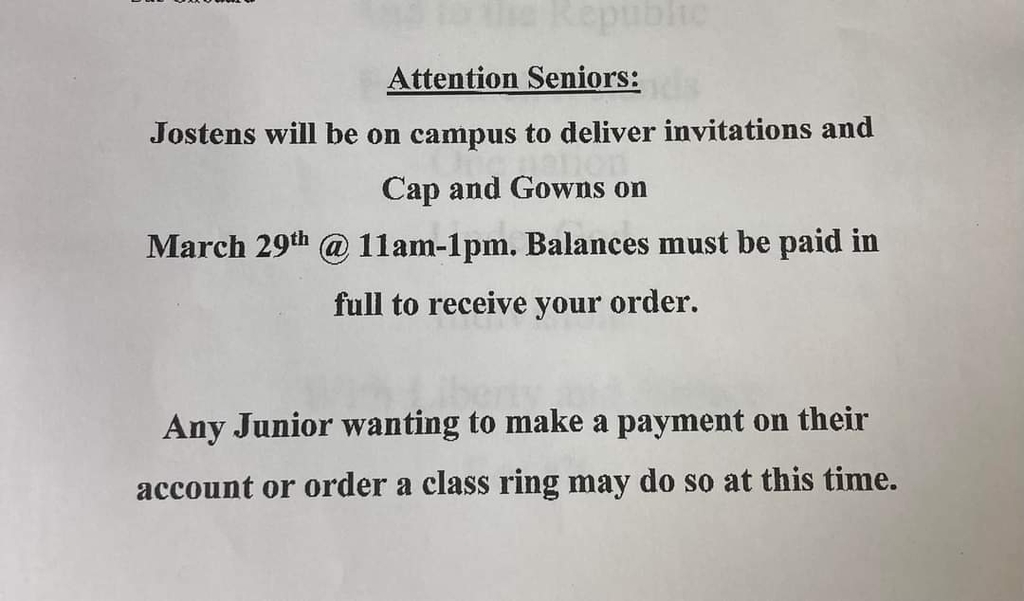 Congratulations to the KHS Shipmates for the month of February! Teacher - Alyson Bourque 10th grade - Ross Primeaux 9th grade - Bradyn Bearb 12the grade - Isabella Hebert Not pictured Kevin Touchet-11th grade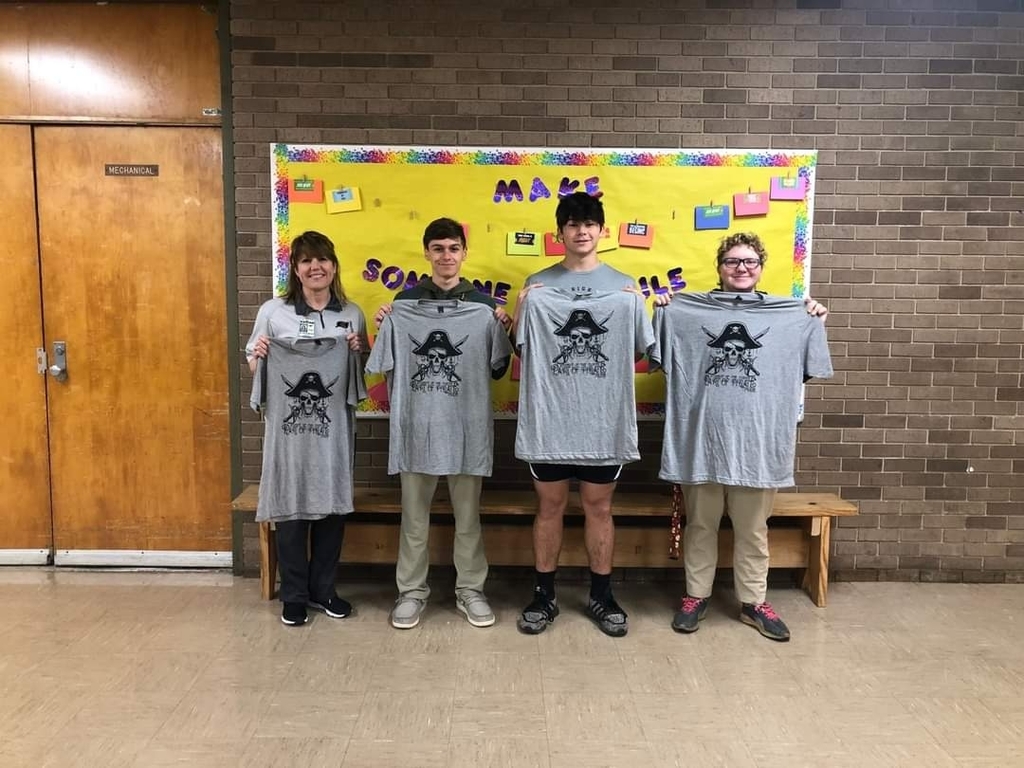 CRAWFISH BOIL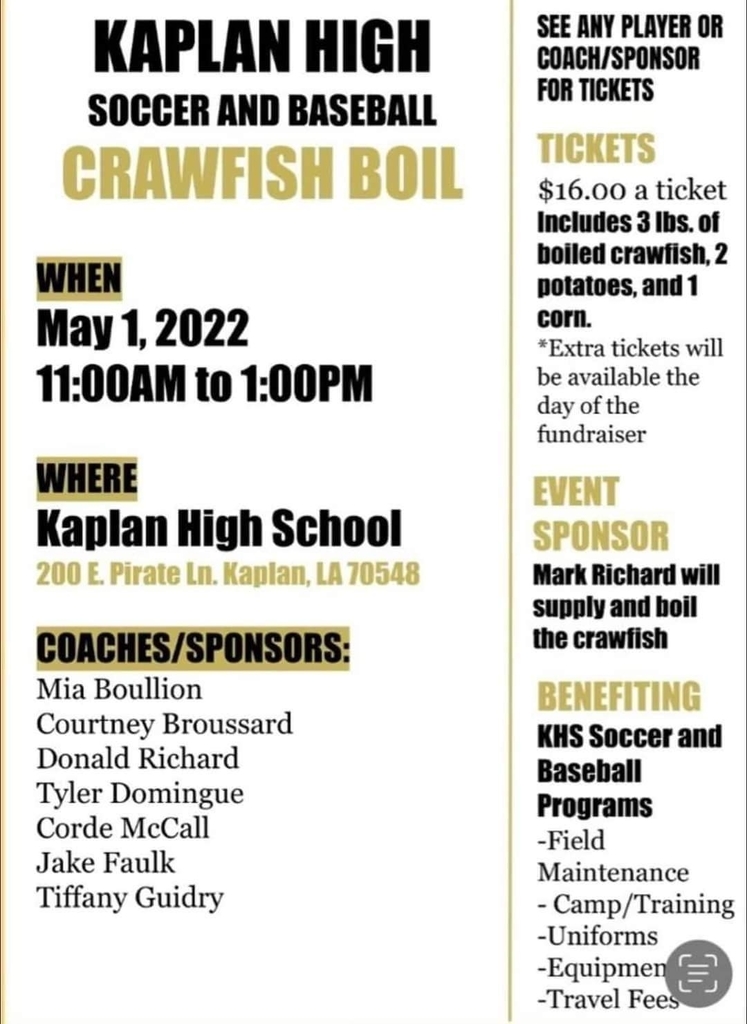 Students got to soak up the Pirate sun and watch teachers play kickball with students!🖤💛🖤💛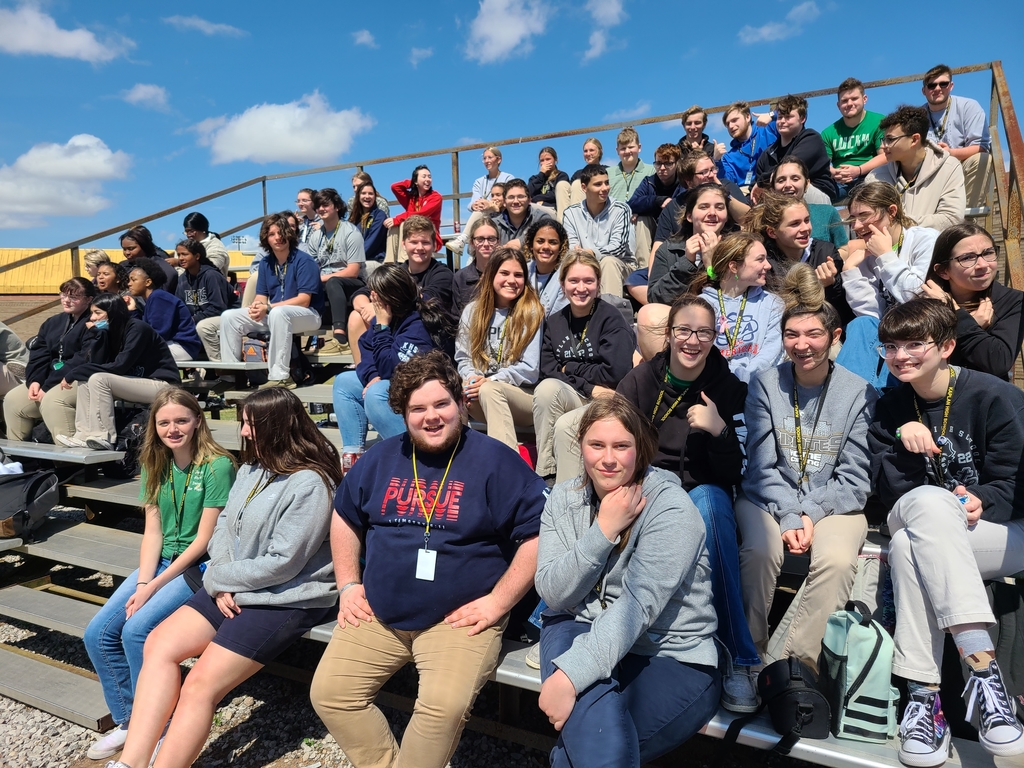 Students honor D-Day in Mr. Chauvin's class!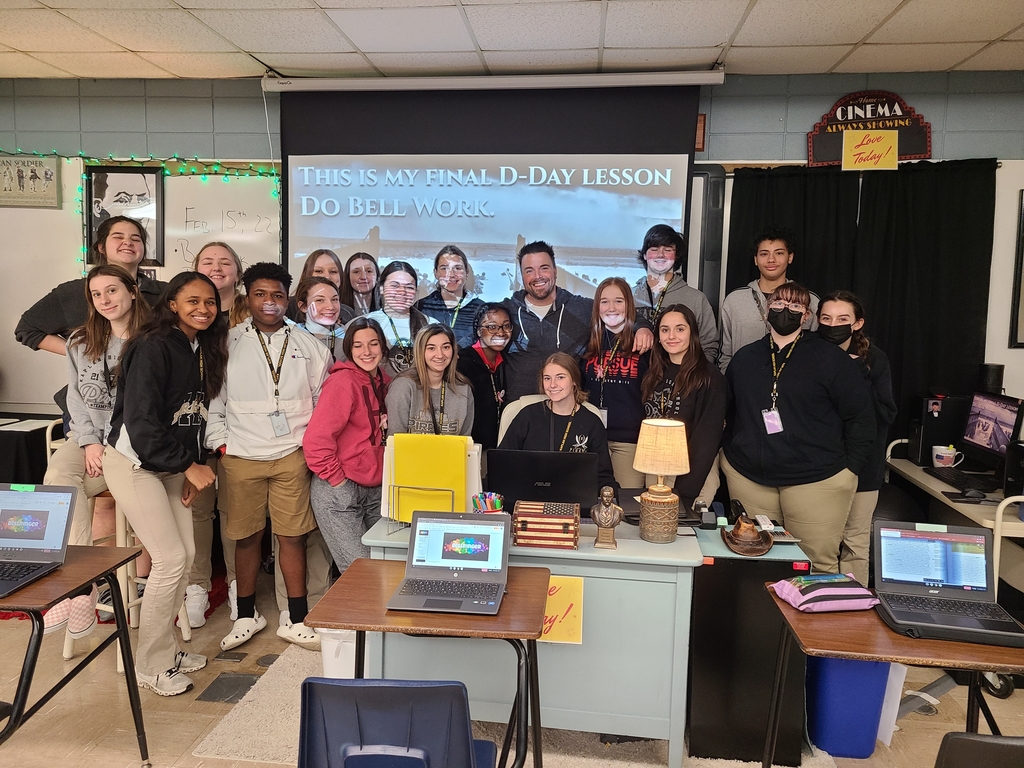 Don't forget to CHARGE your Chromebooks;)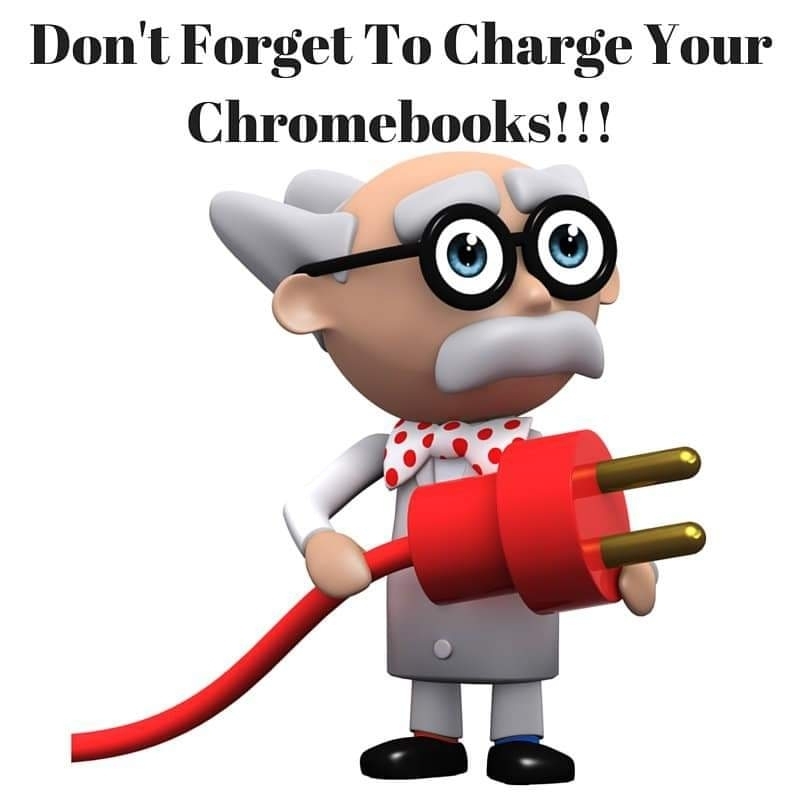 Congratulations to our KHS Beta Group Talent for placing 3rd at state, and Ty Hebert for placing 3rd in Division 2 Speech! Our Beta Pirates showed up and represented WELL! We are so proud of our students ! 🖤💛🔥💥🖤💛

On Friday, 2-25-22 the CDC announced that mask wearing on school transportation systems is now optional. Upon our return to school and for any athletic teams participating over the break, mask are now optional on Vermilion Parish School buses.