Menus for the month of December have now been posted to the website.

As a reminder so that necessary arrangements can be made, Vermilion Parish School System will be closed on Monday, November 7th and Tuesday, November 8th for Fall Break and Election Day. In addition, the Thanksgiving Break is just around the corner. Schools and central office will be closed on November 21st through November 25th.

Monday is the official state mandated parent/teacher conference day for Vermilion Parish schools. Students do not have school. Specific details on the schedule of your child's school should have been given out by the individual school.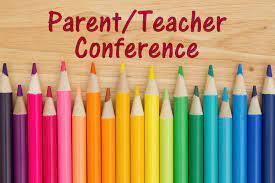 Tomorrow is the beginning of the second nine weeks of school. Report Cards are set to go home on Friday, October 21st. Parent Teacher Conferences will be held on Monday, October 24th.

Reminders: October Menus now posted on the Menus Button of Webpages. Quarter 2 Virtual Vermilion Registration for grades 6-12 opens Monday for those who qualify. K-3 Virtual Day #1 is Monday, October 3rd. See Picture for more info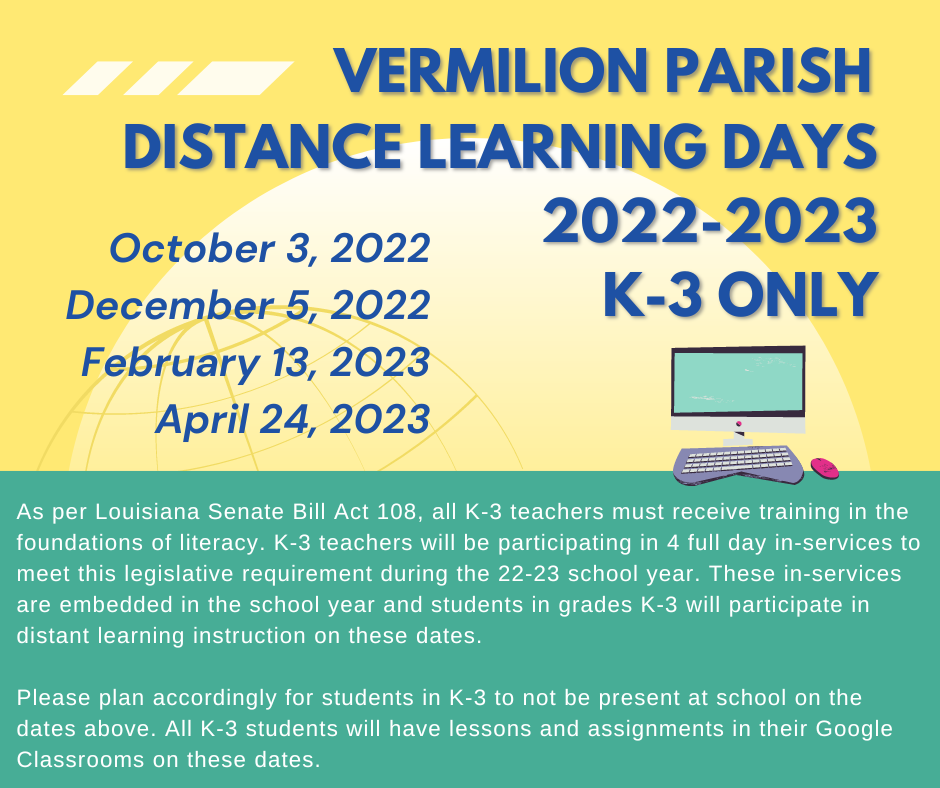 Menus for the month of September can now be found on the VPSS Websites.
Open House and Community Pep Rally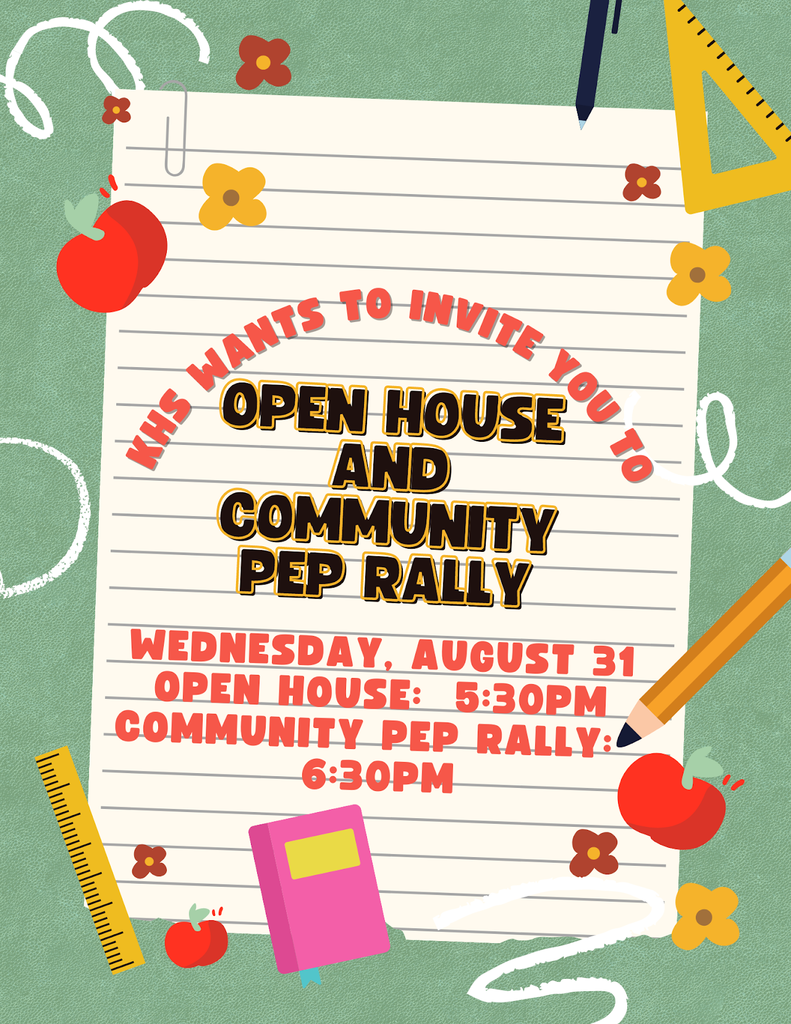 KHS had a special guest today! Superintendent Byler stopped by to teach our Digital Media students and teachers! Be on the lookout for future content on our webpage, created by our students! Thanks Mr. Byler for pushing our students out of their comfort join and take a few creative risk!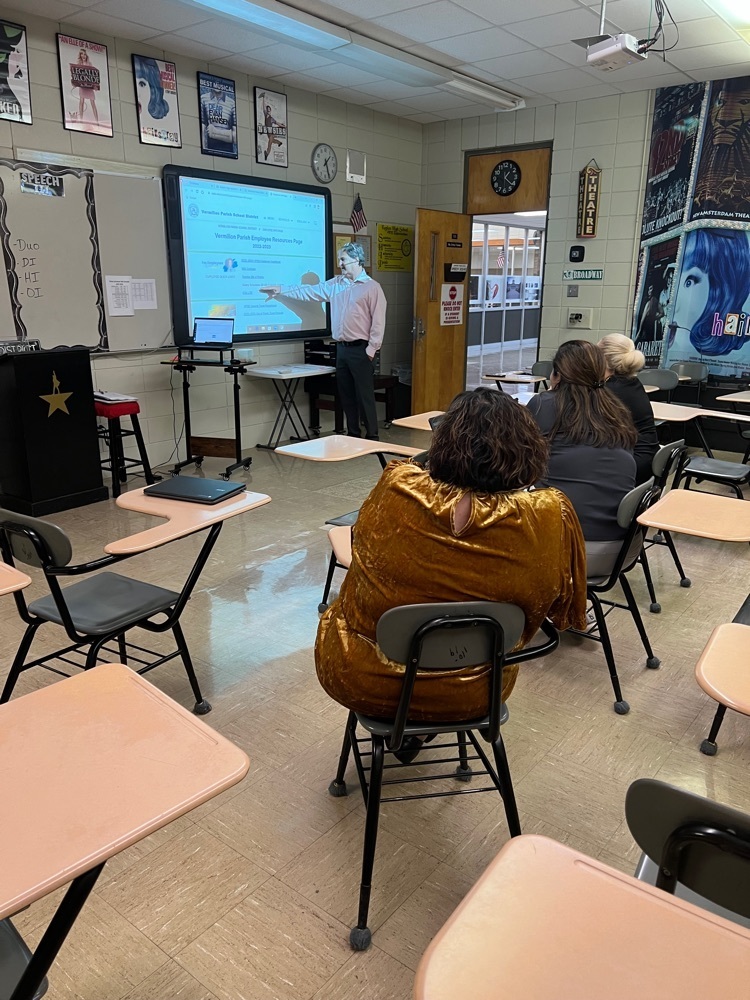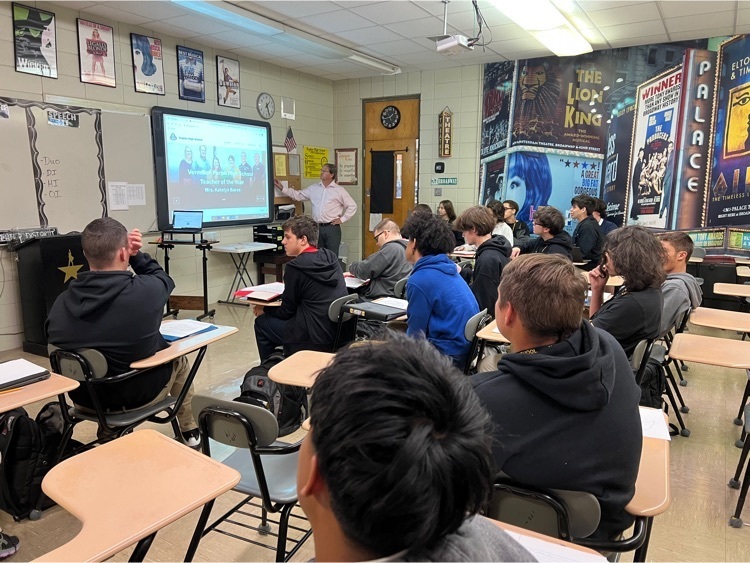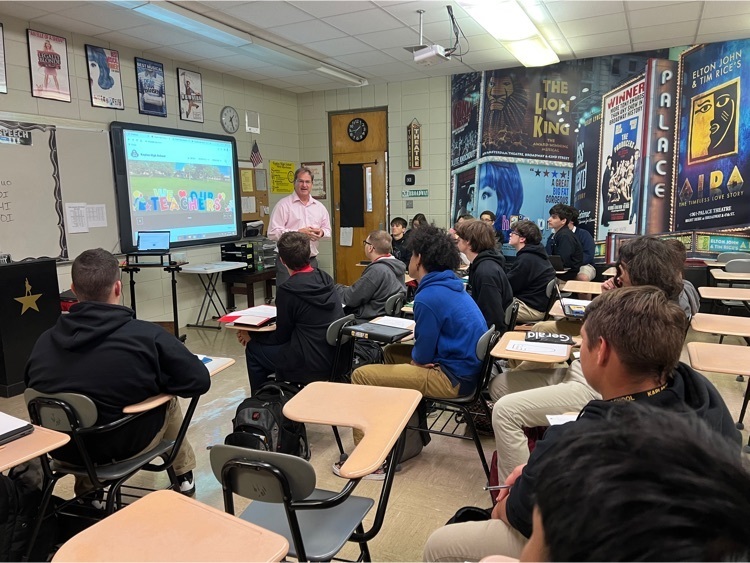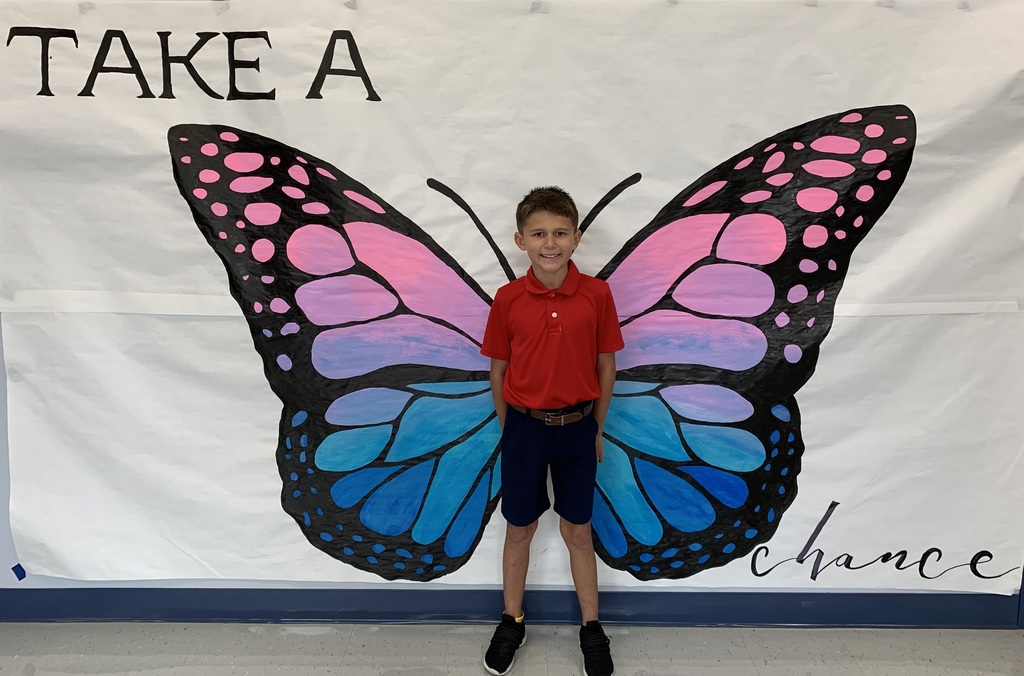 The link to August menus is now available on the vpsb.net homepage. Click the August Menus button.

The link to the August VPSS Menus are now available. Go to vpsb.net and click August Menus on the home page. The link is also listed below. /o/vpsd/page/breakfast-and-lunch-menus

The VPSS Bus Routes as of Tuesday are located on the Homepage of the website. Click the Bus Routes button for information.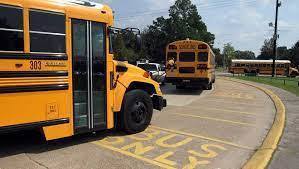 Results from the LEAP exams for students in grades 3-8 are now posted on the parent command center for your child. It could take some time to get all uploaded, but it should be there in the next day or two. If not please reach out to the school at which your child tested.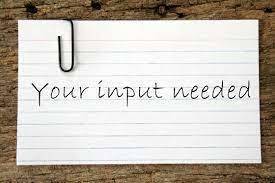 Central Office will be closed on Monday in observance of the 4th of July. Offices will reopen on Tuesday, July 5th at 7:30.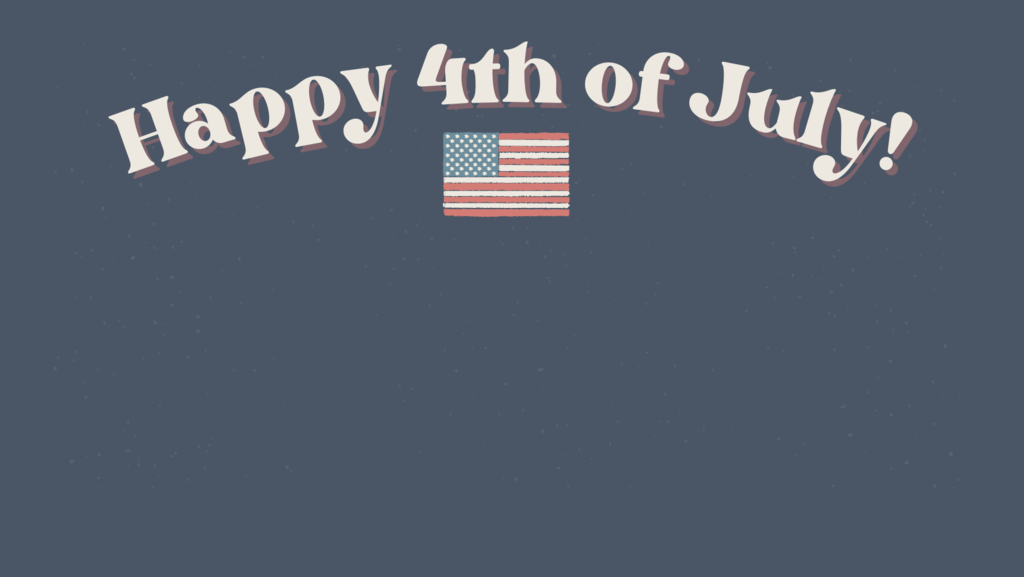 The pupil progression plan can be accessed for review by clicking the link below.
https://5il.co/1d4dn
Trying a different way so that phone access and app access are available. I hope it works

Currently the pupil progression review can only be accessed on the website. Will try to get the app version fixed as soon as I can get tech assistance tomorrow.

The 10-day review period for the district pupil progression plan is now available for review. It can be found on the website by clicking the menu and looking under District Information. Any questions should be sent to
shawri.landry@vpsb.net
This is a state mandated document and review period. It will be officially adopted at the July board meeting.

Registration for Virtual Vermilion in grade 6-12 is now open. Registration closes on Friday, June 17th at 11:59 PM. The registration form can be found on the VPSS Website.