Menus for the month of September can now be found on the VPSS Websites.
Open House and Community Pep Rally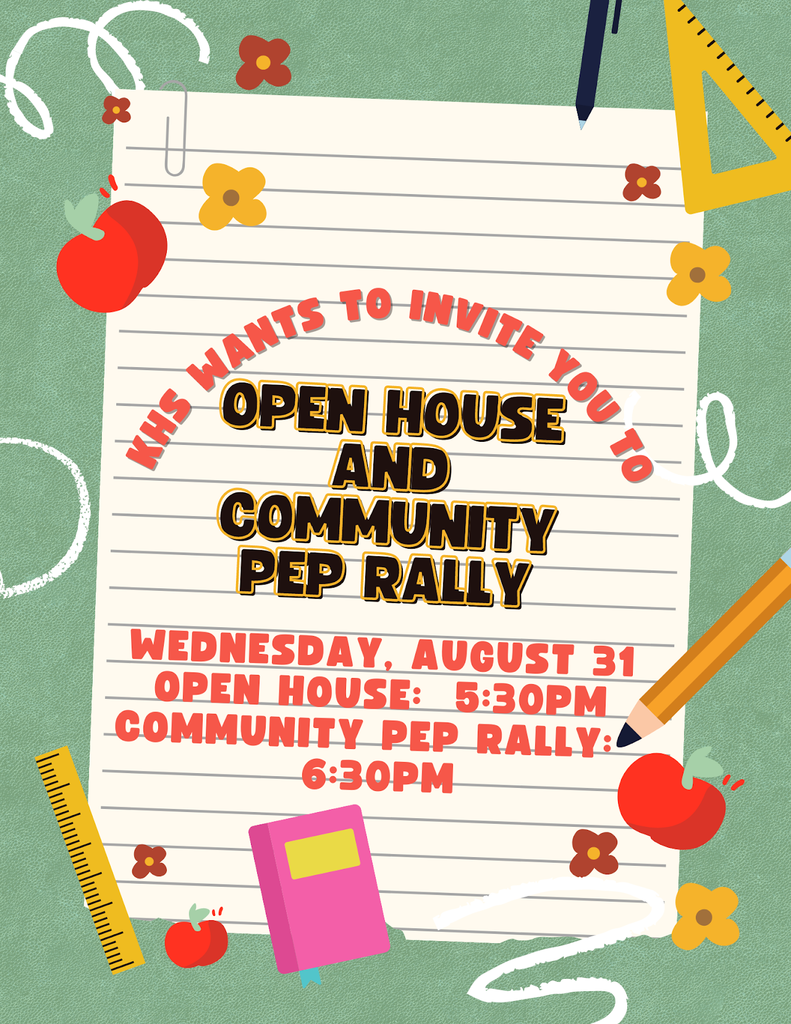 KHS had a special guest today! Superintendent Byler stopped by to teach our Digital Media students and teachers! Be on the lookout for future content on our webpage, created by our students! Thanks Mr. Byler for pushing our students out of their comfort join and take a few creative risk!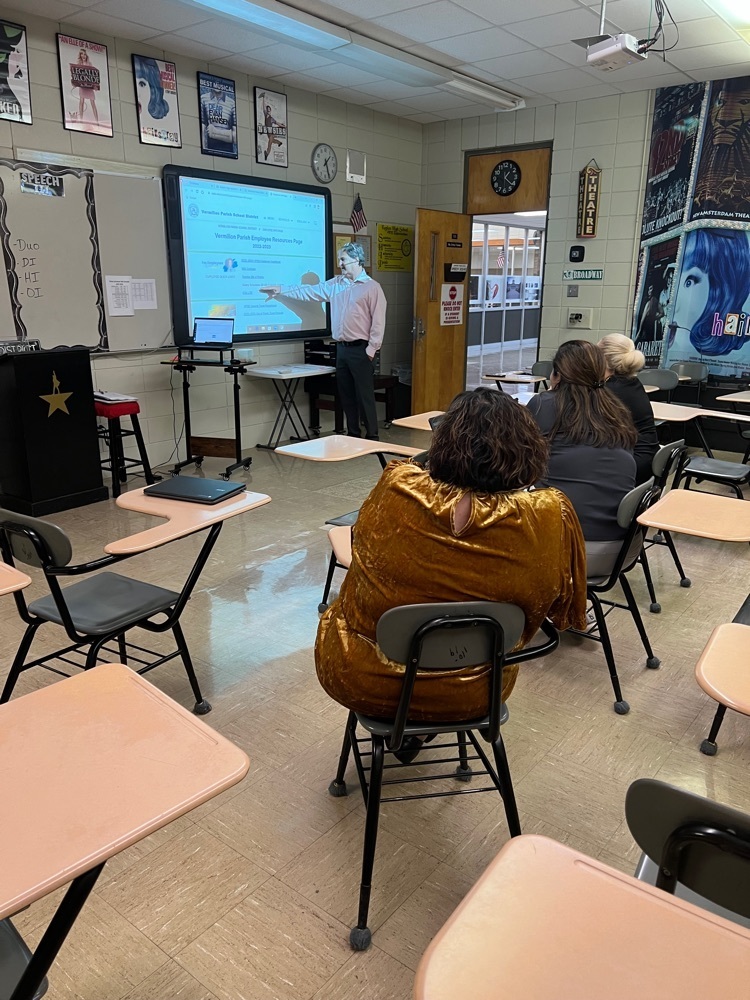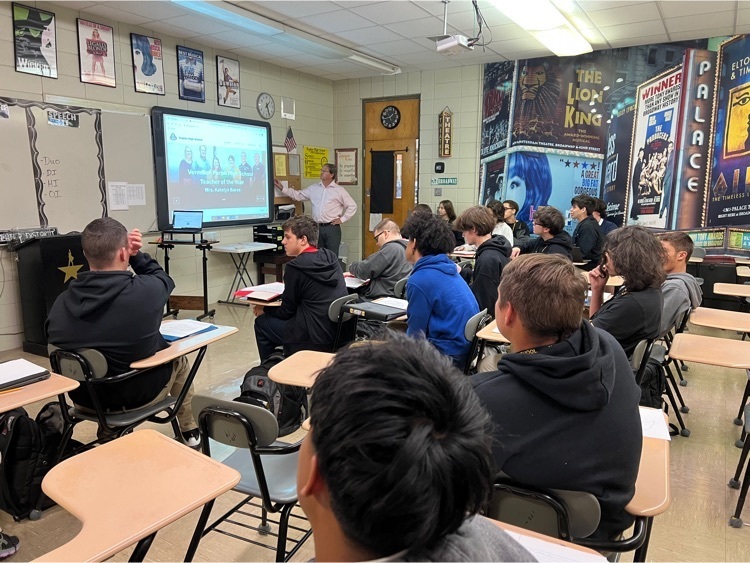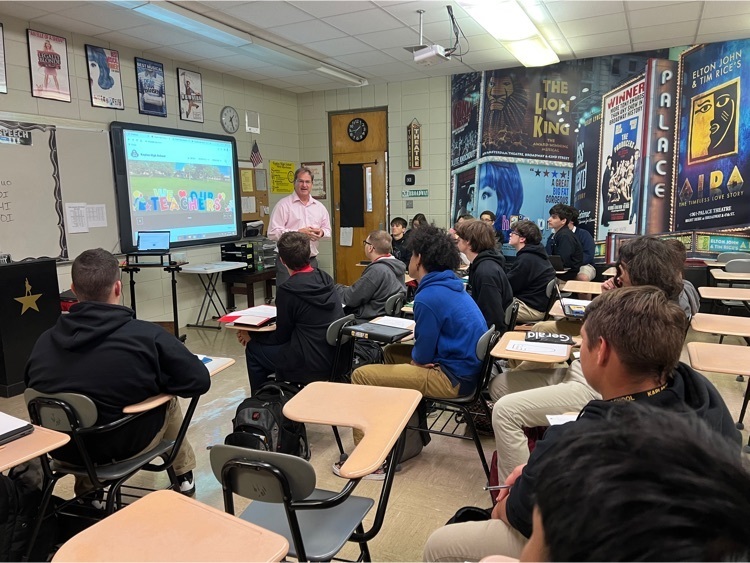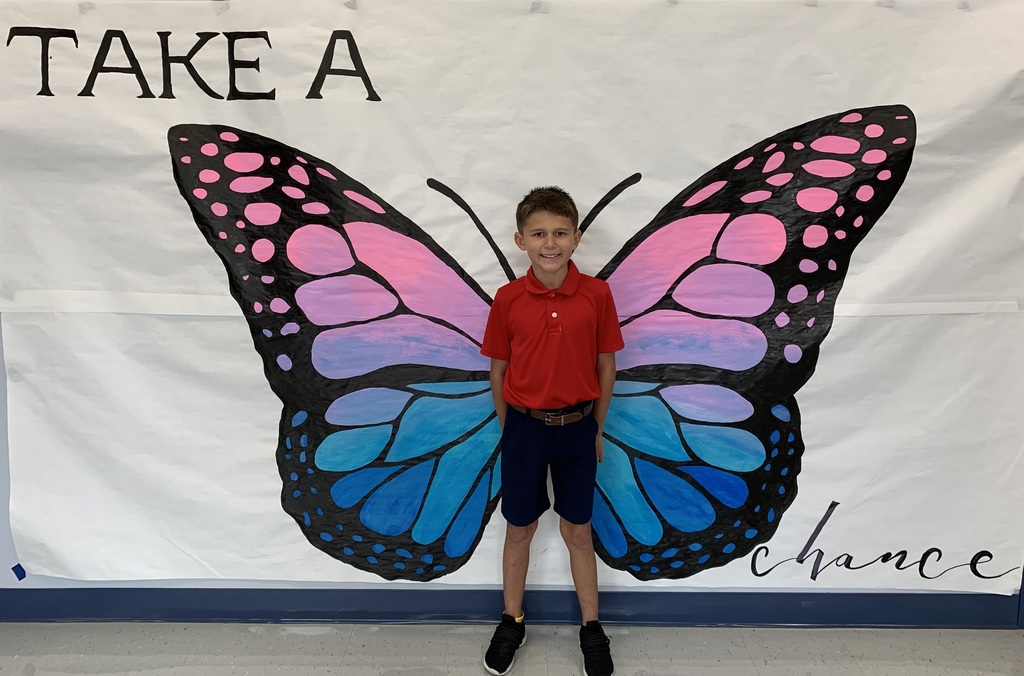 The link to August menus is now available on the vpsb.net homepage. Click the August Menus button.

The link to the August VPSS Menus are now available. Go to vpsb.net and click August Menus on the home page. The link is also listed below. /o/vpsd/page/breakfast-and-lunch-menus

The VPSS Bus Routes as of Tuesday are located on the Homepage of the website. Click the Bus Routes button for information.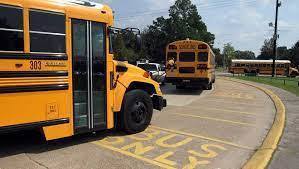 Results from the LEAP exams for students in grades 3-8 are now posted on the parent command center for your child. It could take some time to get all uploaded, but it should be there in the next day or two. If not please reach out to the school at which your child tested.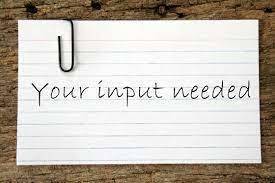 Central Office will be closed on Monday in observance of the 4th of July. Offices will reopen on Tuesday, July 5th at 7:30.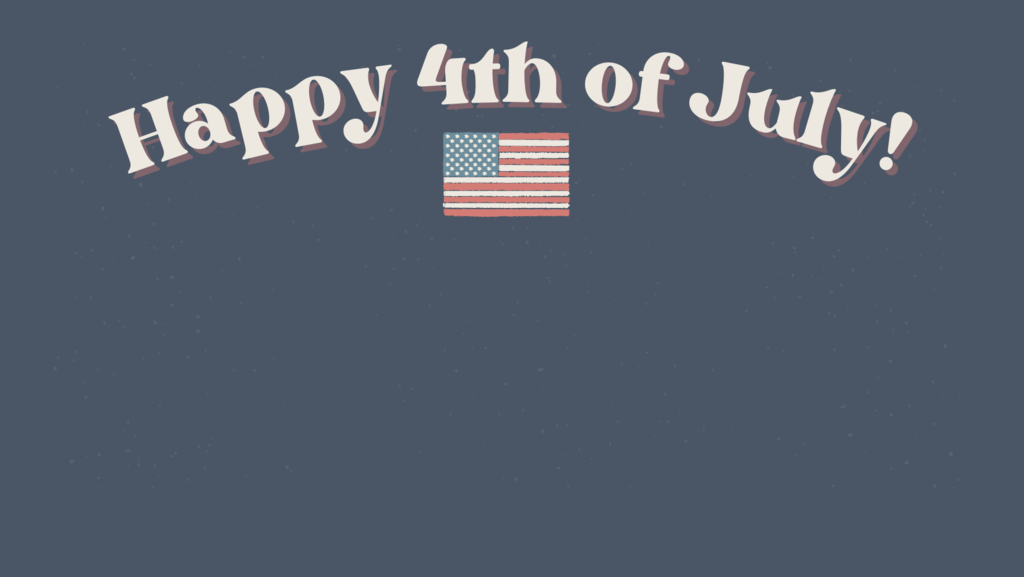 The pupil progression plan can be accessed for review by clicking the link below.
https://5il.co/1d4dn
Trying a different way so that phone access and app access are available. I hope it works

Currently the pupil progression review can only be accessed on the website. Will try to get the app version fixed as soon as I can get tech assistance tomorrow.

The 10-day review period for the district pupil progression plan is now available for review. It can be found on the website by clicking the menu and looking under District Information. Any questions should be sent to
shawri.landry@vpsb.net
This is a state mandated document and review period. It will be officially adopted at the July board meeting.

Registration for Virtual Vermilion in grade 6-12 is now open. Registration closes on Friday, June 17th at 11:59 PM. The registration form can be found on the VPSS Website.
Don't forget your crawfish!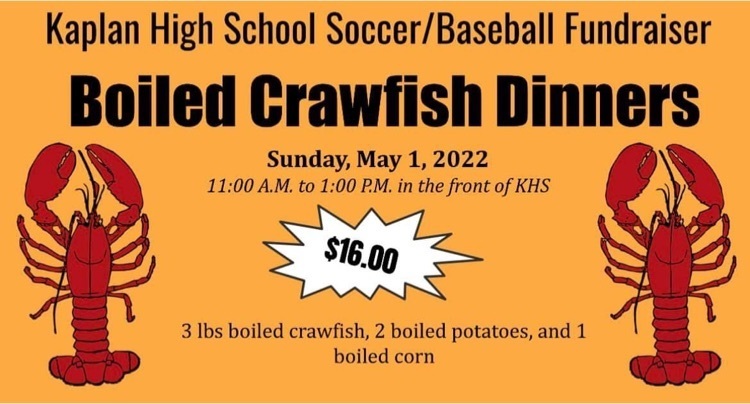 2022 BOOST SUMMER SCHOOL PROGRAM NEW CREDIT/ CREDIT RECOVERY 9-12 Dates: June 6 – July 1st (20 days) Monday – Friday Times: 8:00 a.m. -12.p.m. School opens at 7:30 Location: Kaplan High School 200 East Pirate Lane Kaplan, La. 70548 The registration forms for new credit and credit recovery courses will need to be completed with your guidance counselor at your base school. Please contact your school for information regarding courses your child made need to take and/or re-take during the summer.

We are experiencing phone issues across the district. Please be aware that the schools and the central office may not be receiving incoming calls. We are sorry for the inconvenience and will update you when it is corrected.

Updated High School LEAP Testing Schedule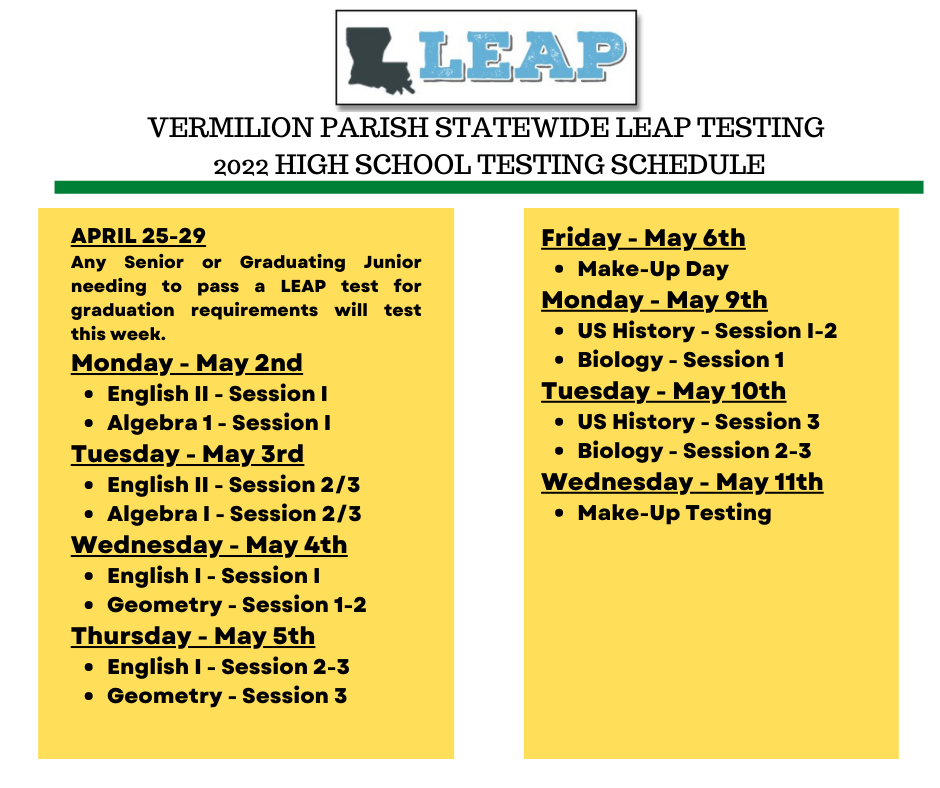 Here is the LEAP schedule for high school testing.