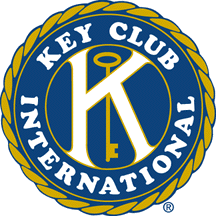 Key Club is a long-standing tradition in Kaplan. It is a club based on leadership and community service in the city of Kaplan. Key Club is active in food drives, Boo on the Boulevard, and other community related events.
Here is a link to the Key club National organization page in case you wanna know more about key club and what it is about

Last edited November 11
Here's a little bit more about the club and what it's about "High school student members of Key Club perform acts of service in their communities, such as cleaning up parks, collecting clothing and organizing food drives. They also learn leadership skills by running meetings, planning projects and holding elected leadership positions at the club, district and international levels and Key Club is a growing organization with global reach. With 1000s of clubs in more than 38 countries, the impact of Key Club members can be felt all over the world."
Here's a link to view the members of the club