FCCLA 2022-2023 Upcoming Events
October 18, 2022- FCCLA Fall Leadership Rally (ABC Retreat Center, Eunice, LA)

January 27, 2023--FCCLA Southern Region Annual Conference (Midland High School)

March 9-10, 2023--Louisiana FCCLA State Leadership Conference ( Northwestern State University)

July 2-6, 2023-- FCCLA National Leadership Conference (Denver, Colorado)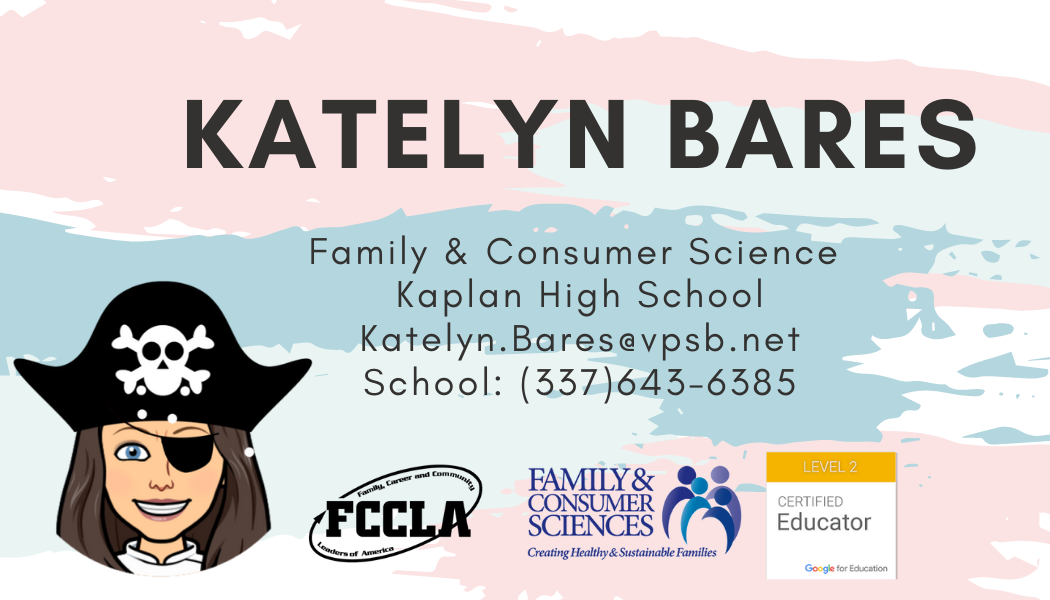 Mrs, Katelyns Business Card
FCCLA dues: due October 21. $20

Fall Leadership Rally: October 18, 2022. The $40 due to attend on September 26, 2022
*UPDATED NOVEMBER 4th, 2022*Angel Abshire, Kadence Hargrave, Emelina Almaguer, Kayli Hebert, Mia Ardoin, Lainie Hebert, Anastasia Berthelot, Ali Kasperski, Hailee Bourque, Baleigh Landry, Kiersten Bourque, Katelyn Leger, Anie-Beth Broussard, Shanie Lamaire, Carlie Broussard, Bryan Mayeaux, Chloe Broussard, Michelle Montoya, Kyndall Broussard, Talia Mouton, Morgan Callahan, A'Maiah Murry, Gabriel Clement, John Roberts, Andre Campbell, Troy Norwood, Sydney Cormier, Jessie Robinson, Cyara Darby, Jake Simon, Earlasha Darby, Rylee Simon, Rilei Davidson, Sadie Sonnier, Nicolette Fitzgerald, Kylie Suggs, Jahra Francis, Leland Toutcheque, Talan Fruge, Kaylee Trahan, Libby Gaspard, Shailey (Winter) Trahan, Shaylee Gaspard, Hayden Williams, Jillian Habetz, Faith Woods
2022-2023 FCCLA Fall Leadership Rall
*UPDATED OCTOBER 28th, 2022* These KHS FCCLA members attended the Fall Leadership Conference in Eunice on October 18th for a day full of training and networking with other members from around the state. KHS chapter members were awarded the spirit stick for their positivity and enthusiastic participation throughout the day. Jillian Habetz and Faith Woods entered the Cupcake Display competition at the FCCLA Fall Leadership Conference. The event required an original cupcake and frosting recipe that incorporated cinnamon and a display that supported the "Leadership Bootcamp" conference theme. They received a Gold placement in the senior division.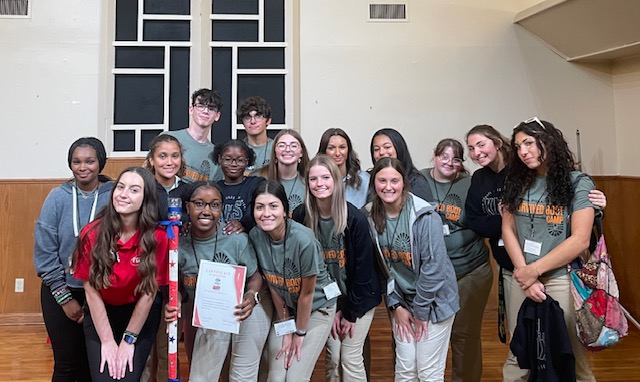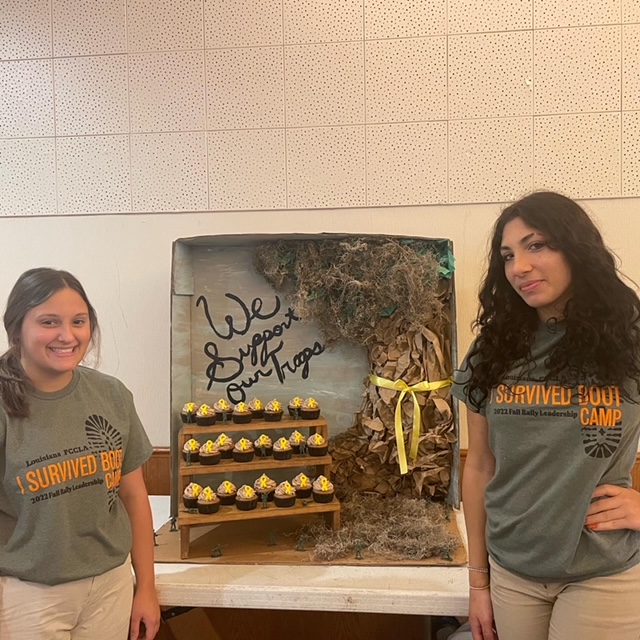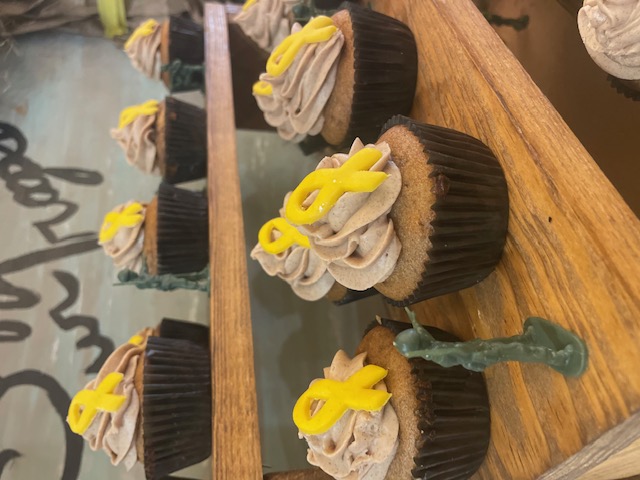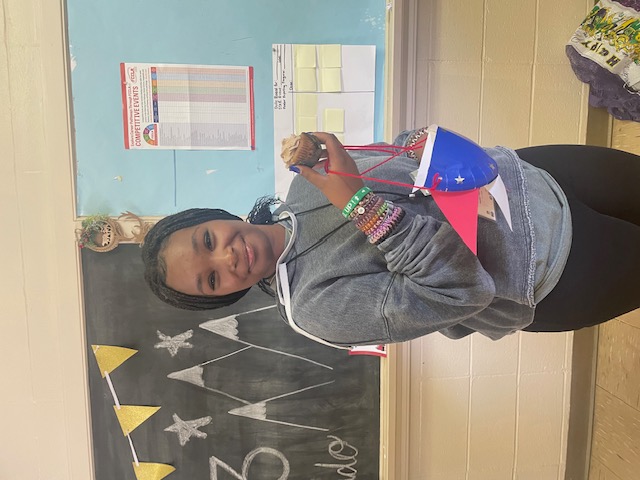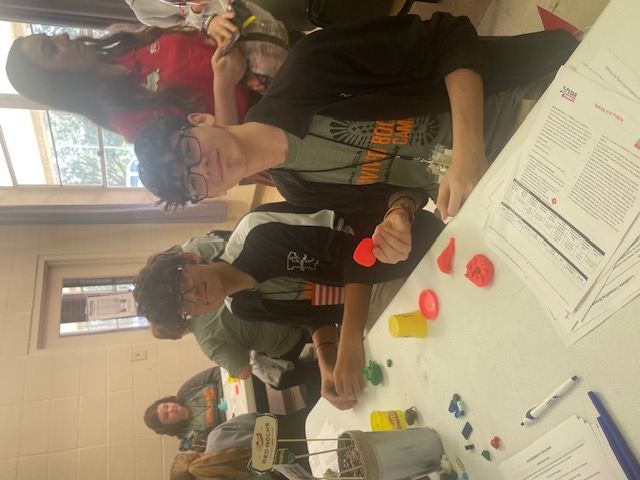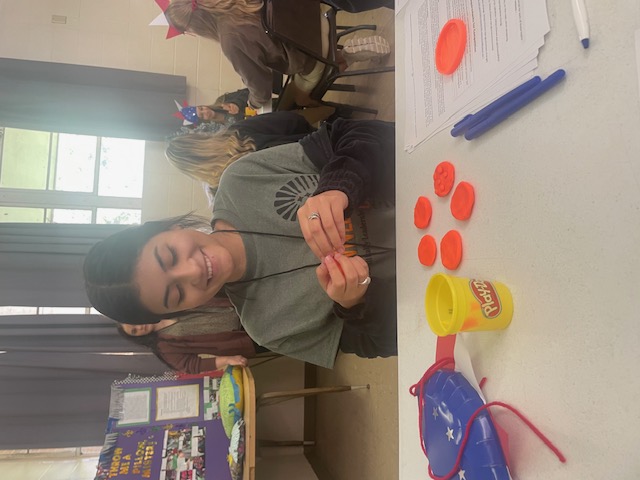 Fall Rally 22 Recap Video
UPDATED NOVEMBER 4th, 2022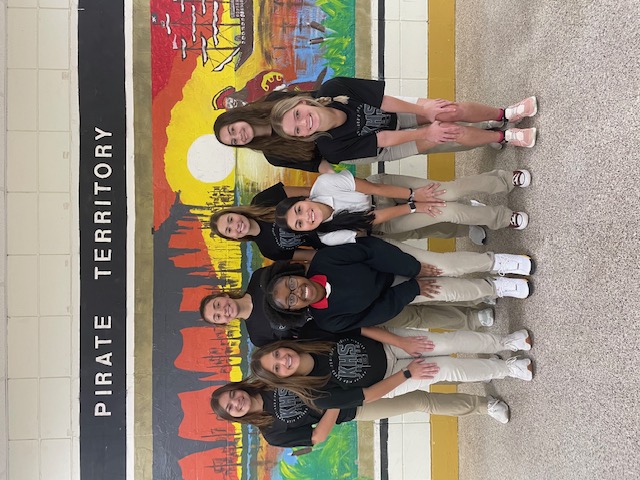 Front Row: Jillian Habetz-Vice President of STAR Events. Cyara Darby-President. Michelle Montoya- Vice President of Finance. Kylie Suggs- Vice President of Public Relations. Back Row: Shaylee Gaspard- Vice President of Community Service. Katelyn Leger- Vice President of National Programs. Carlie Broussard- Vice President of Membership. Kiersten Bourque- First Vice President.