November 11th 2022 update in progress...
Isaac Duhon and Alyssa Gaspard exhibited their Brahman heifers at the 2022 State Fair of Louisiana on October 28th-November 2nd. While at the show, their calves competed for the educational trip to Louisville, Tennessee. Both were awarded the trip and will exhibit their calves at the North American International Livestock Expo while they are in Louisville. They left on November 10th and will not return until November 14th.
At the Abbeville 4H office, the next Junior leader meeting will be held on November 10th at 6:30 pm. All 4-H'ers 8th-12th grade are invited to attend.
You can donate an item(s) for a Food Drive to earn an extra point! Hope to see you there!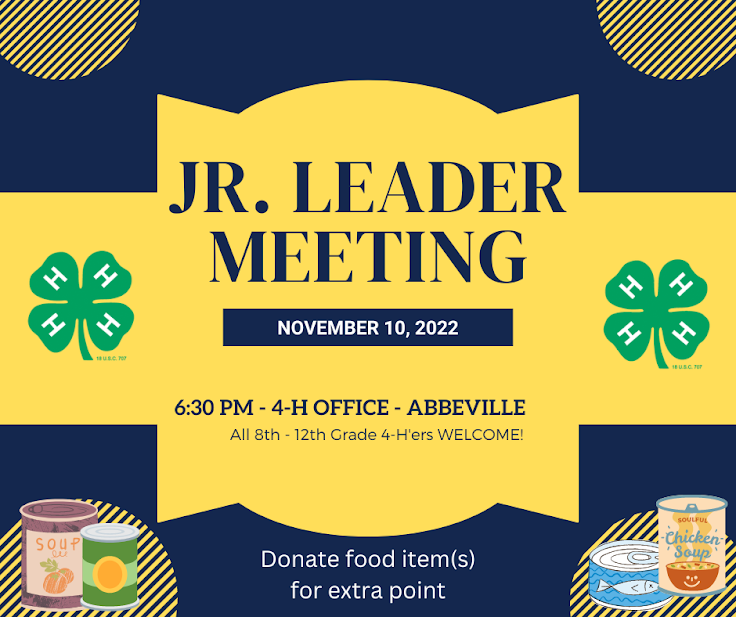 4-H is the largest youth development organization with nearly 6 million young people. 4-H provides kids with community, mentors, and learning opportunities to develop skills they might need in the future. it also includes working and learning in partnerships with caring adults. Some activities that 4-H offers are livestock, shooting sports, fashion clubs, set (science, engineering, and technology), clubs and pet clubs. In those parts of 4-H you will learn to identify problems and develop action plans to solve them.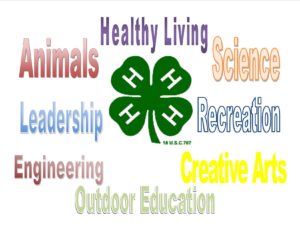 4-H meeting on October 5th at 12:30.
bike rodeo, dog/ pet show, rice and beef cookery on October 24th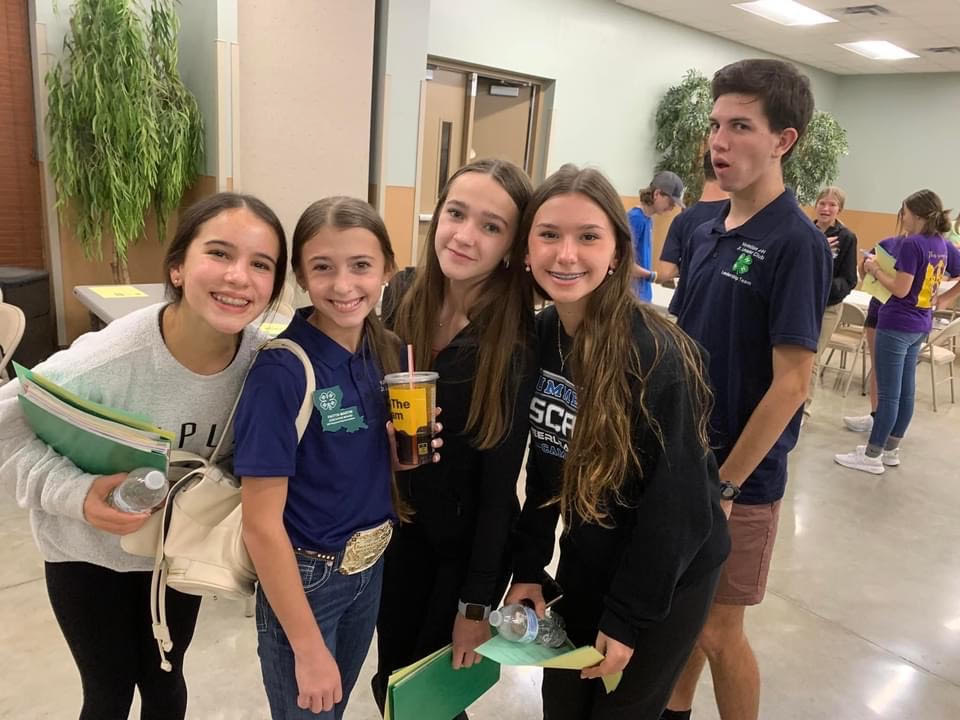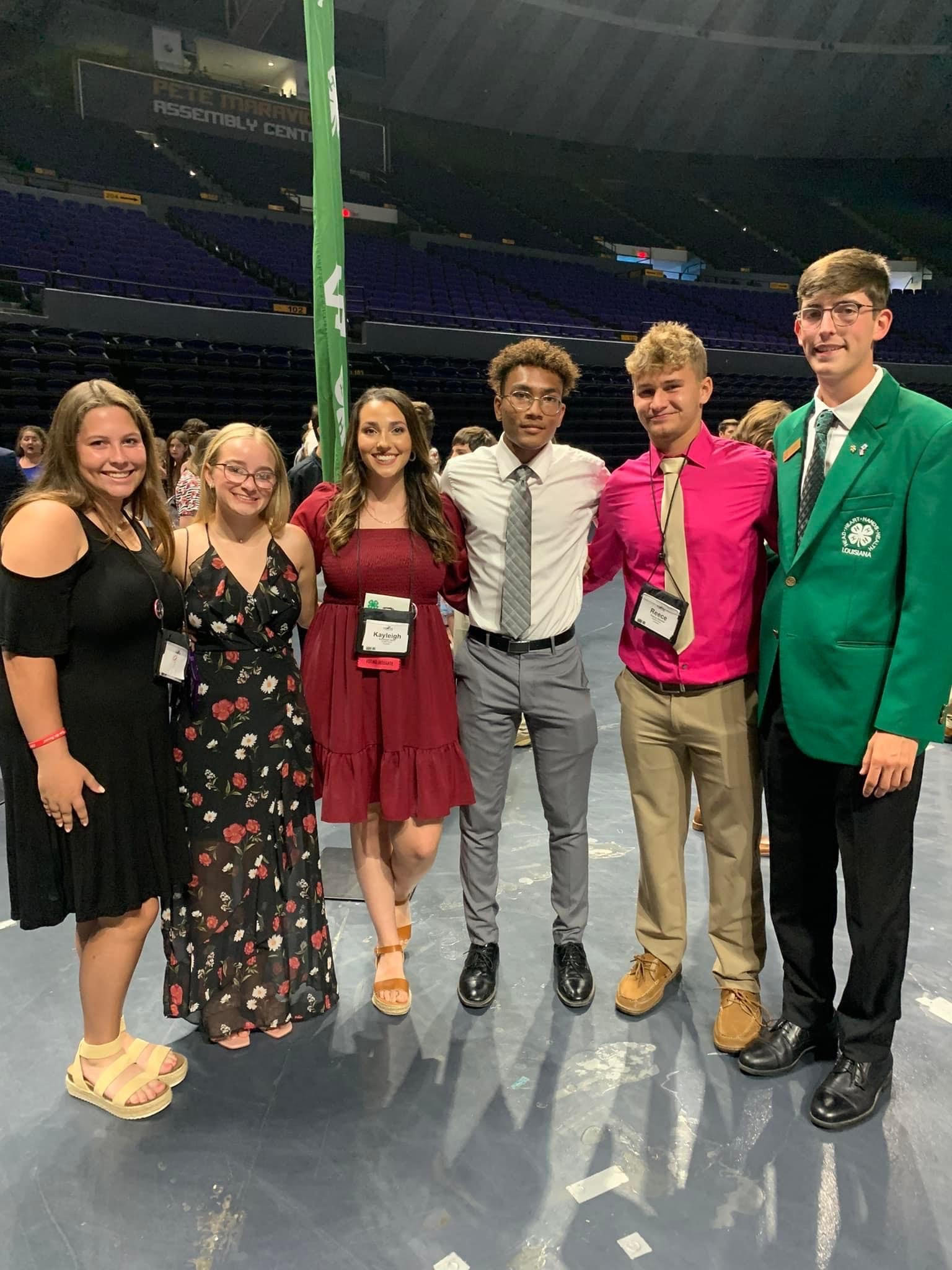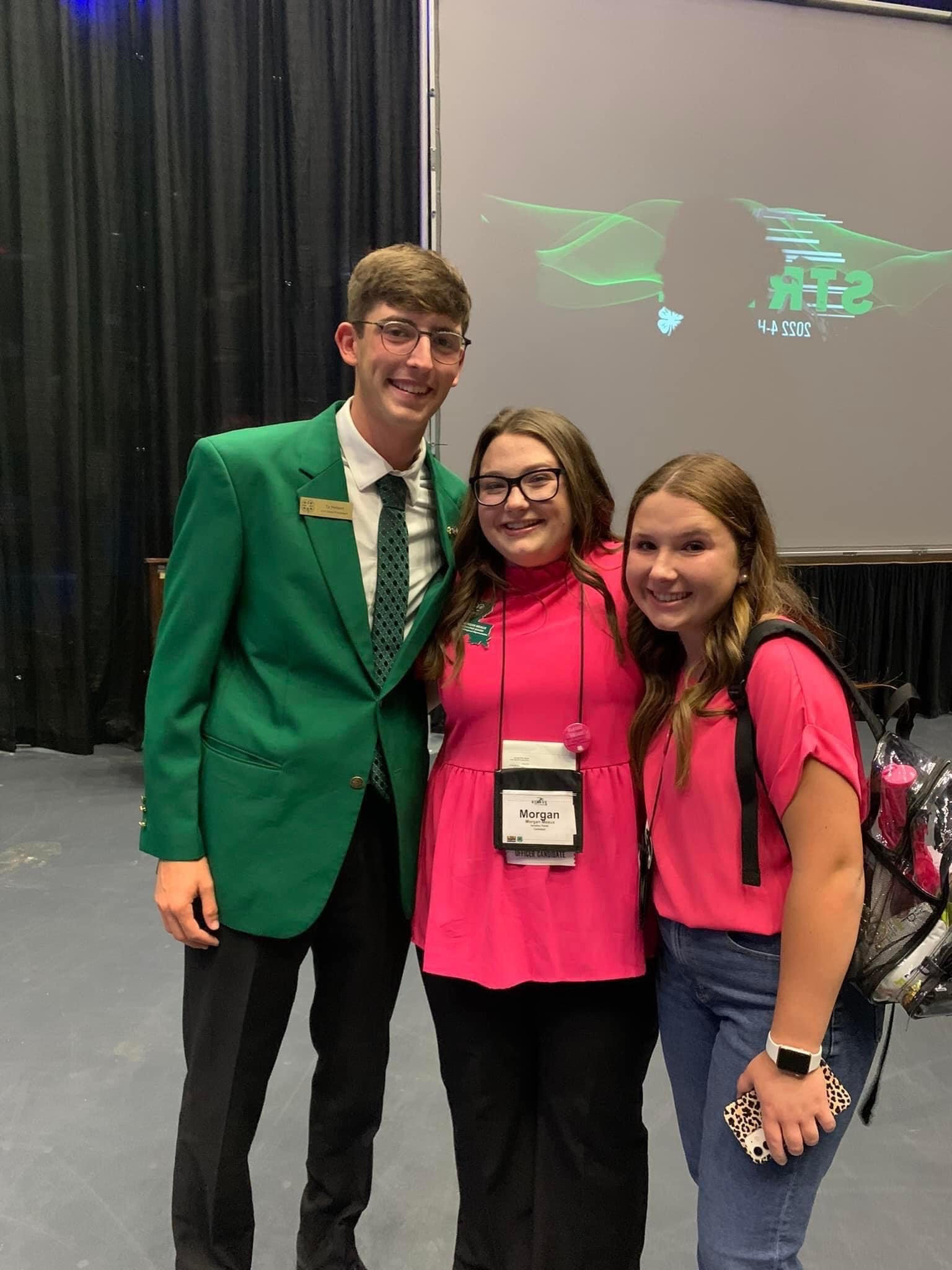 October 7th, 2022 news update